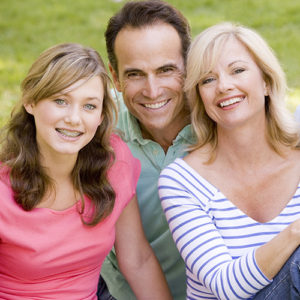 Family Dentistry
It's our job to take care of your oral health & we try to make you feel at home, while we do that. We make dentistry fun for children and soothing for adults, to guarantee that they come back for their regular check-up.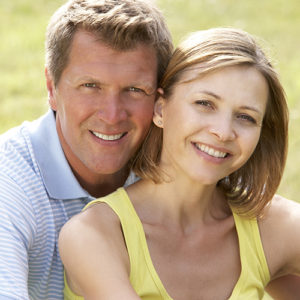 Cosmetic Dentistry
Cosmetic dental procedures have made it possible for everyone to have a perfect smile. Along with some oral health benefits, having a straight set of white teeth can affect your personal, social and professional life positively.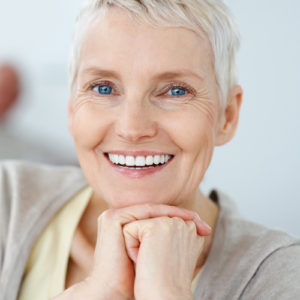 Restorative Dentistry
Restorative Dentistry includes all dental procedures that help with the restoration, reparation and replacement of your damaged or missing teeth.
Welcome to Del Vecchio Dentistry, your preferred (dentist) dental care provider in Niagara Falls area!
Our mission is to provide our patients with exceptional quality dental services in a relaxed, comfortable and friendly environment. We always go the extra mile to guarantee your happiness, satisfaction and the best state of your oral health.
Our knowledgeable, experienced and highly skilled team consisting of Dr. Vito Del Vecchio (Niagara Falls Dentist), our registered dental hygienists, certified dental assistants and friendly front desk administrators are always there to make you feel welcomed and provide you with an enjoyable dental experience. We work with all insurance companies and will help you by sending your claims electronically. We look forward to meeting you and your entire family members. At Del Vecchio Dentistry, our friendly approach to dentistry will make you feel at home and make your children want to come back for their next dental visit.
(Niagara Falls Dentists – Serving Niagara Falls, Thorold, Welland, St. Catharines residents.)
New patients, referrals and emergencies are always welcome!